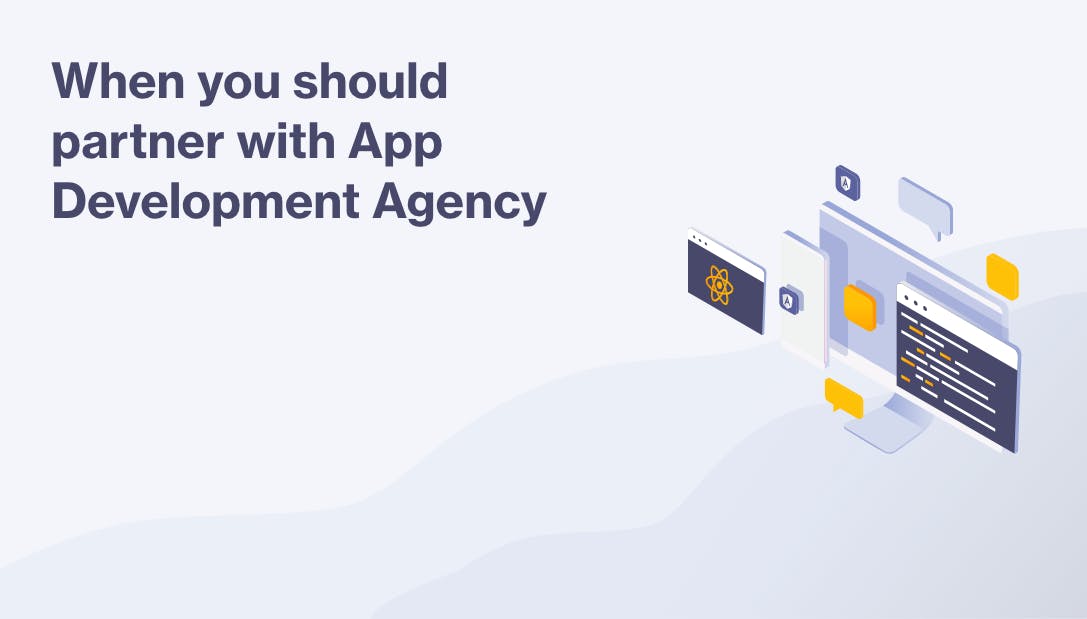 When You Should Partner With An App Development Agency
,
When you are deciding and planning to develop an App especially when you are from the non-technical background then it will be difficult for you and many questions arise that you will need to answer. The evolution of apps helps in easily work and communicate with the people. There are so many applications available that people cannot live without these apps. This not only flexible the work of people but also change their lifestyle. The app development is not one service that can complete all the tasks. In the beginning, you need to make sure that your app makes it into the right hands.
The broader range of services and a diversified range of specialists is provided by the app development agency. The big and major advantage of working with an app development agency is that they have the capability to understand your goals, your users, and your brand. They will clearly understand everything and make an integrated strategy for your company so that you can easily achieve your goals.
What You Need Before Working with an App Development Agency?
There is some key information that you should know before going to get a partner with an app development agency. You should have clear thoughts in your mind about building an app. The goal, objective, and what you expect your app should serve are the thoughts that should be clear in your mind. These points not only important for the development of the app but also help in the marketing of the app.
The budget for the app development should be prepared accordingly as this will play a major role in the cost of the marketing the app. the next and important decision is the selection of platform on which you will launch your app like Android, iOS, or on both.
The app development agency partnership needed after making all these decisions and planning. Afterall they will help the company is achieving the goals and objectives of the developing app. Now typically an agency like us sit with you and try to clear as much as possible to provide an effort estimate or best course of action based your budget and requirement.
Advantages of Partnering with an App Development Agency
While hiring the app development agency and working with them save your time a lot. If you will go alone and make an app with taking care of all the technical details, then it will take a lot of time. Whereas working with an app development agency helps you to smartly design your app with all features and make it successful in very less time. 
There are different development agencies to help you with your budget. But just remember and try to keep in mind the estimate you are getting and if it's too low, then there can be a catch you don't know, so ask everything.
The advantage is that they offer different customer support plans to match your need. If you are depending on them for your live product you better get a 24x7 support plan. Basically the main of doing this is that they want to support their customers whenever they need it. The quality of your company's services becomes better when you partner with an efficient app development company.