Design first Mobile and Web app
development
Appradius works with enterprises and startups on UX/UI design, full-stack software development with latest technologies like React js, Angular, Node js. We worked with 30+ funded startups and established businesses as tech partner across 10+ sectors.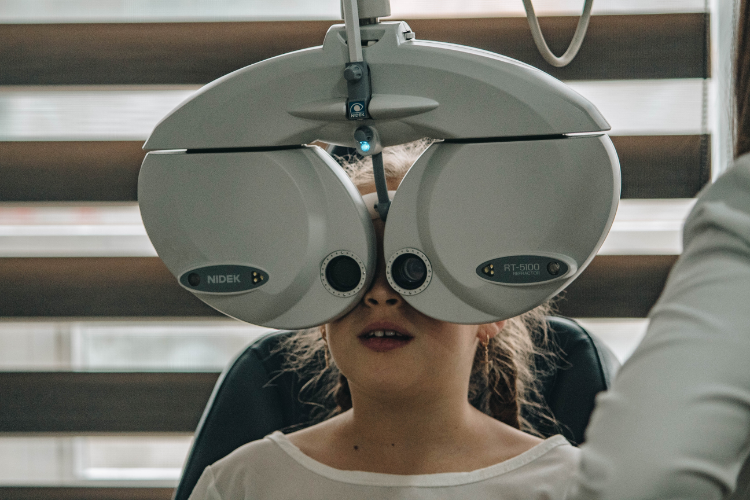 Increased 33% efficiency for a leading UK company in Optometry industry.
For UK's leading optometry center management company we designed and developed a KPI management system. With many case based and alert based scenarios with data visualization it is one of the top notch enterprise app we made in recent time.
View case study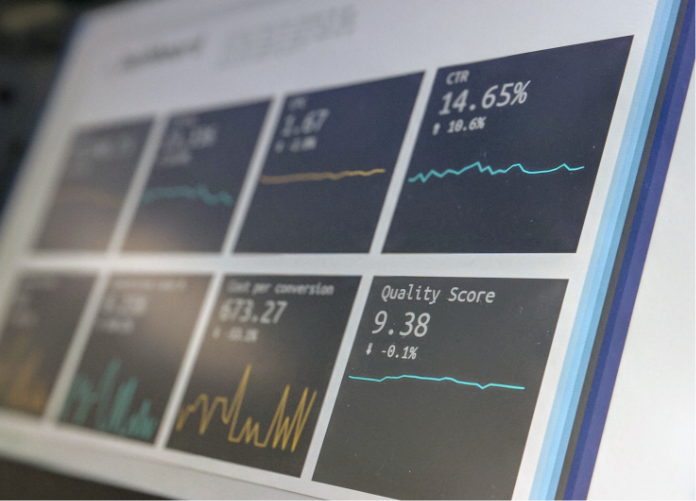 Data visualization application design and development for project assessment and research company
Appradius designed and developed a system to help the client manage it's portfolio research projects with help of data visualization.
View case study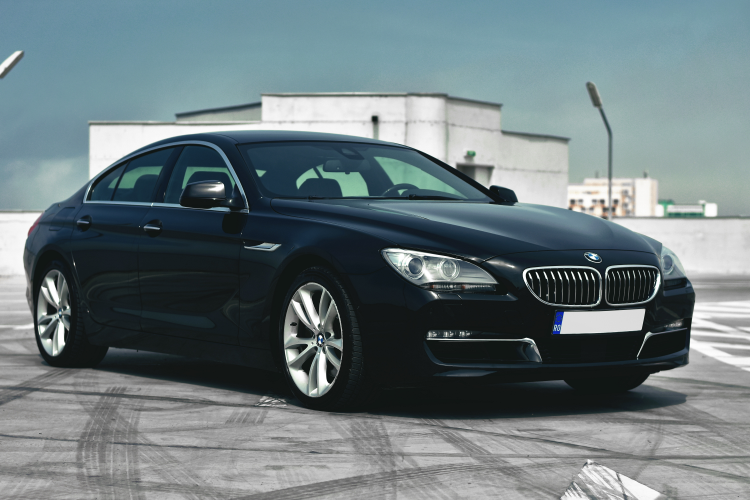 Technically provided fuel to a premier chauffeur company of London.
We automated many tasks for HCD and helped them with design and development of a TFL complied system.
View case study
Our Service
We at Appradius, believe that good design has the power to move markets and the people you do business with. Good design is clear, simple, and user experience driven.