Basket Android app
Basketapp lets you save and organize articles, videos and any other useful links in a beautiful and simple way to increase your productivity, even when you are offline.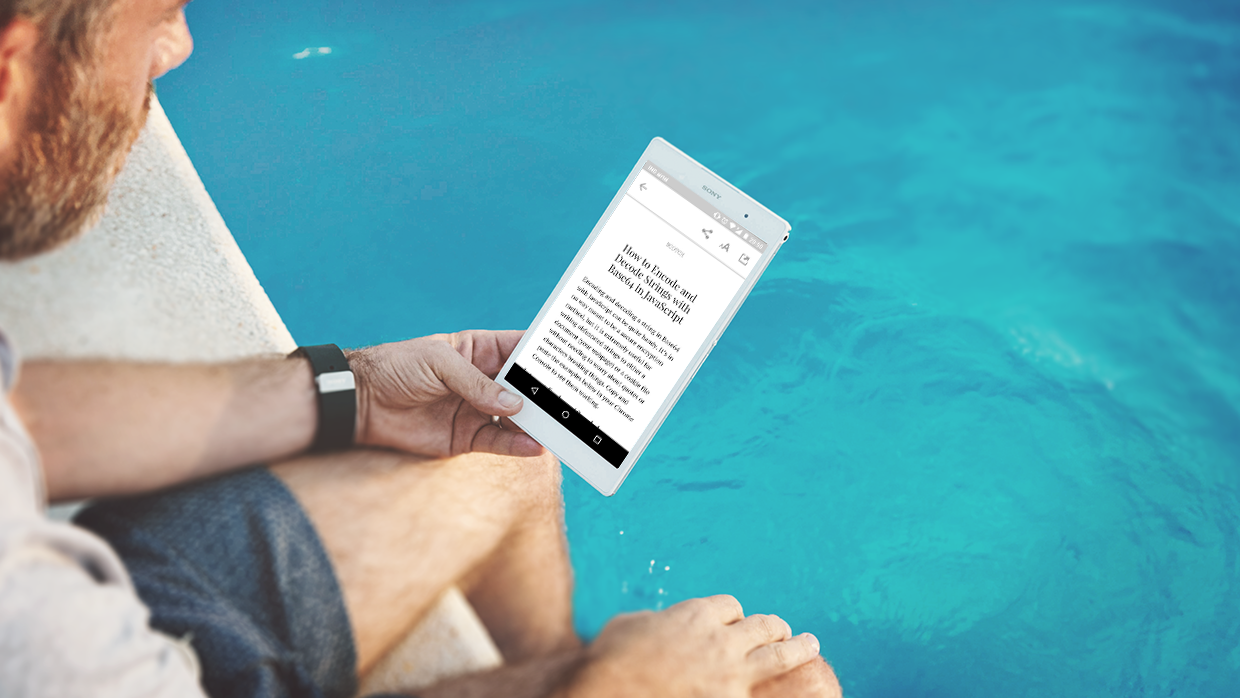 What we did
UX/UI design
Android app development
API development
CX improvement
UX analysis
Appstore optimization
Tools used
Adobe Photoshop
Android Studio
Sublime
Google analytics
Project Details
The objective:
The objective was that the Android app, the chrome extension and the desktop website must complement each other in providing a good overall experience across different platforms. The User Experience must be world class while serving the people from all over the world. As organizing content is one of the key feature the whole experience must be painless.
Wireframing/UX design
From the idea to making to the design wasn't easy for a product like Basket. Our designers had to excel in all segments to ensure the UX is best in the market. We knew the product itself can give us a competitive edge as this segment of market have a niche following.
While designing the wireframe we did competitor research, user interviews and tried to put our vision of simplicity with elegance first.
Tools used: Balsmiq, invision.
Methodology used: Value proposition understanding, competitor analysis, Card sorting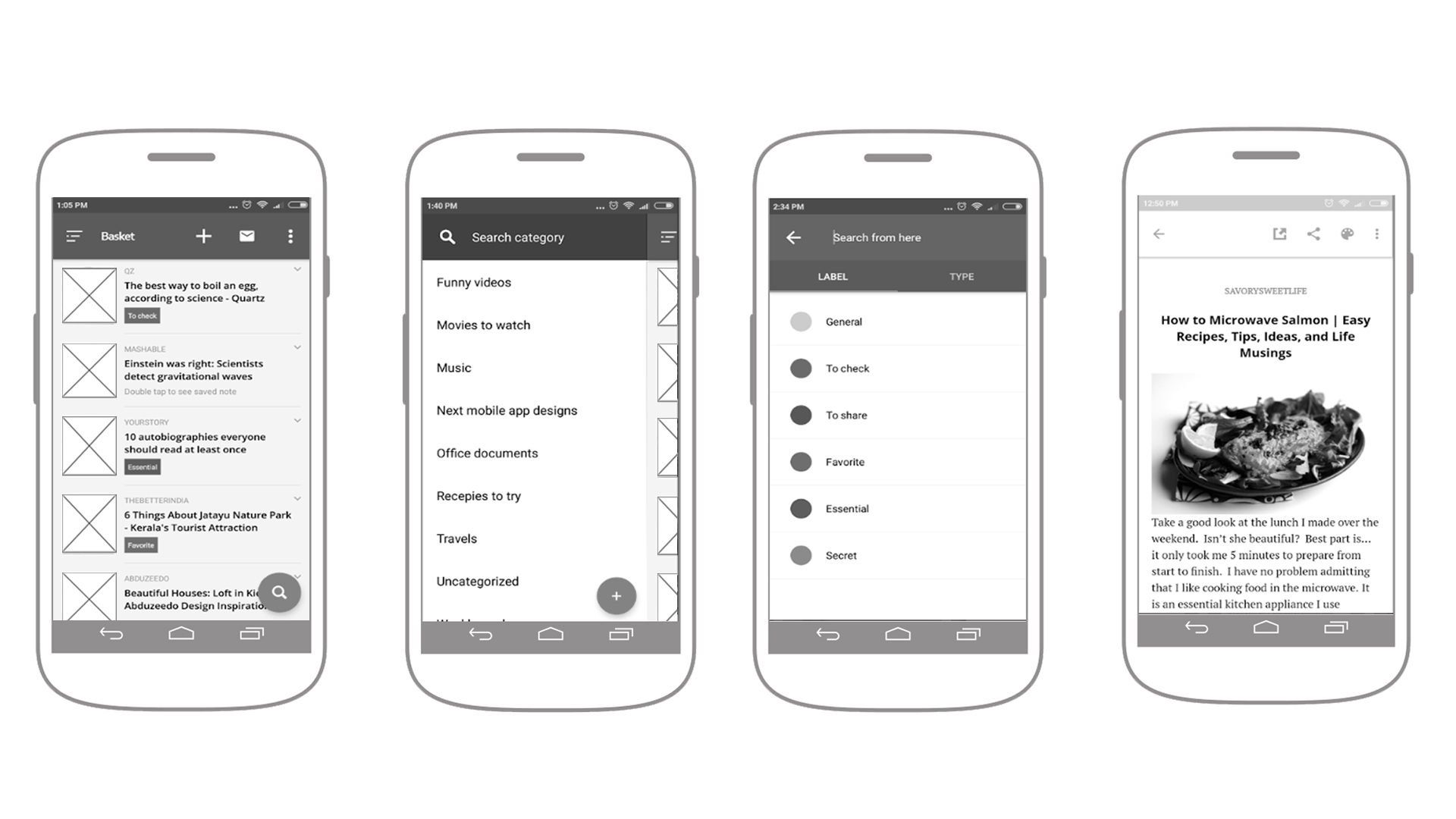 Main product UI design
After wireframing we ran the design through user testing and with the feedback we went for UI design. Our designers worked on great detailing and ensured the user experience must not get hampered.
With our brand guideline we designed the UI and again we went for user testing to understand the simplicity, ease of use and good user experience is followed.
Tools used: Photoshop, invision
Methodology used: usage pattern analysis, concept testing
On-boarding screen
A welcoming screen on mobile app is the first impression you create. It's the first interaction with user. It has to be elegant, sweet and simple. It should encourage user to look inside your app. So designing a welcoming screen is not easy. We iterated it multiple times and finally found the best way is to start with a simple "Hi".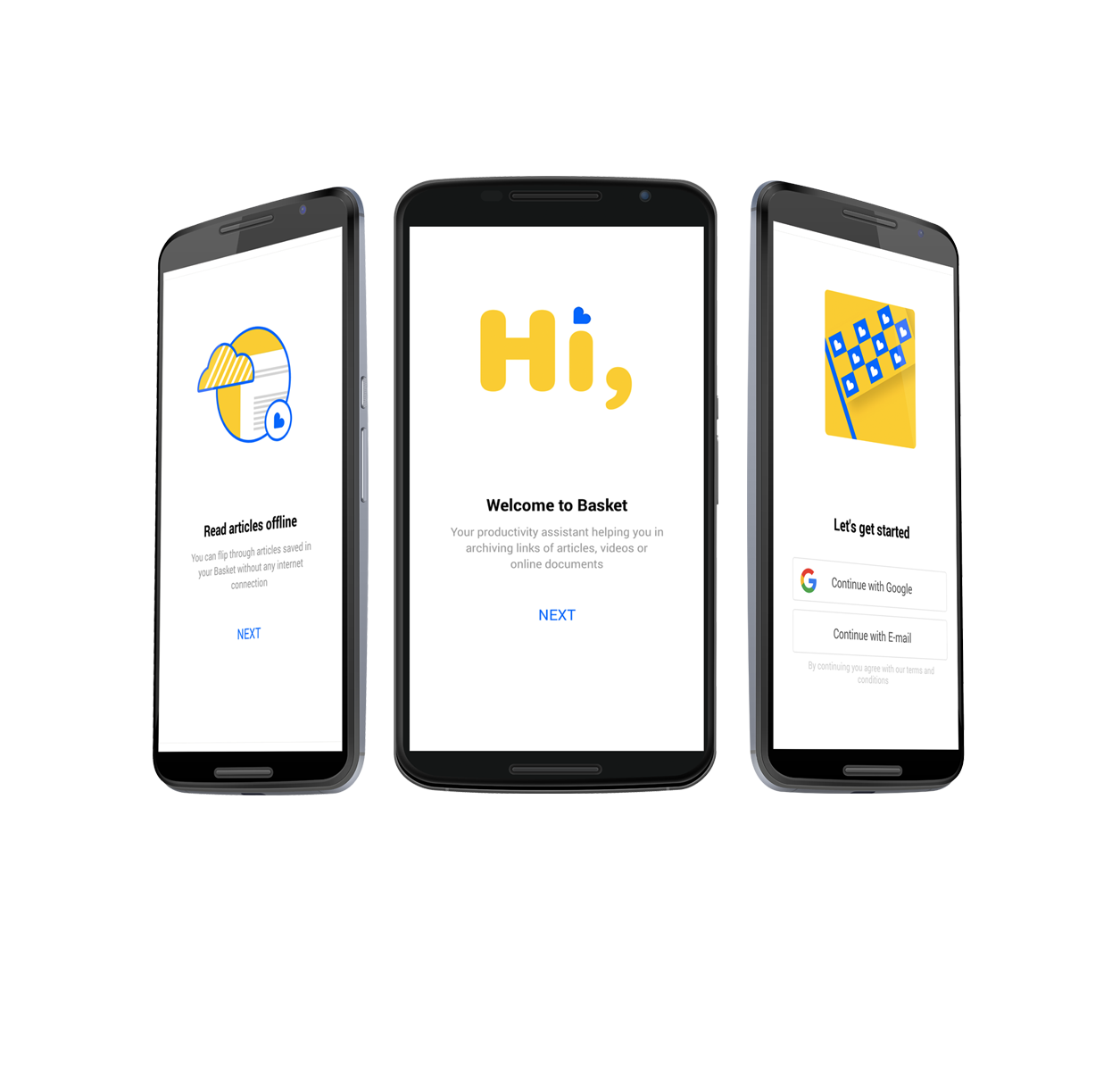 Dashboard and search area design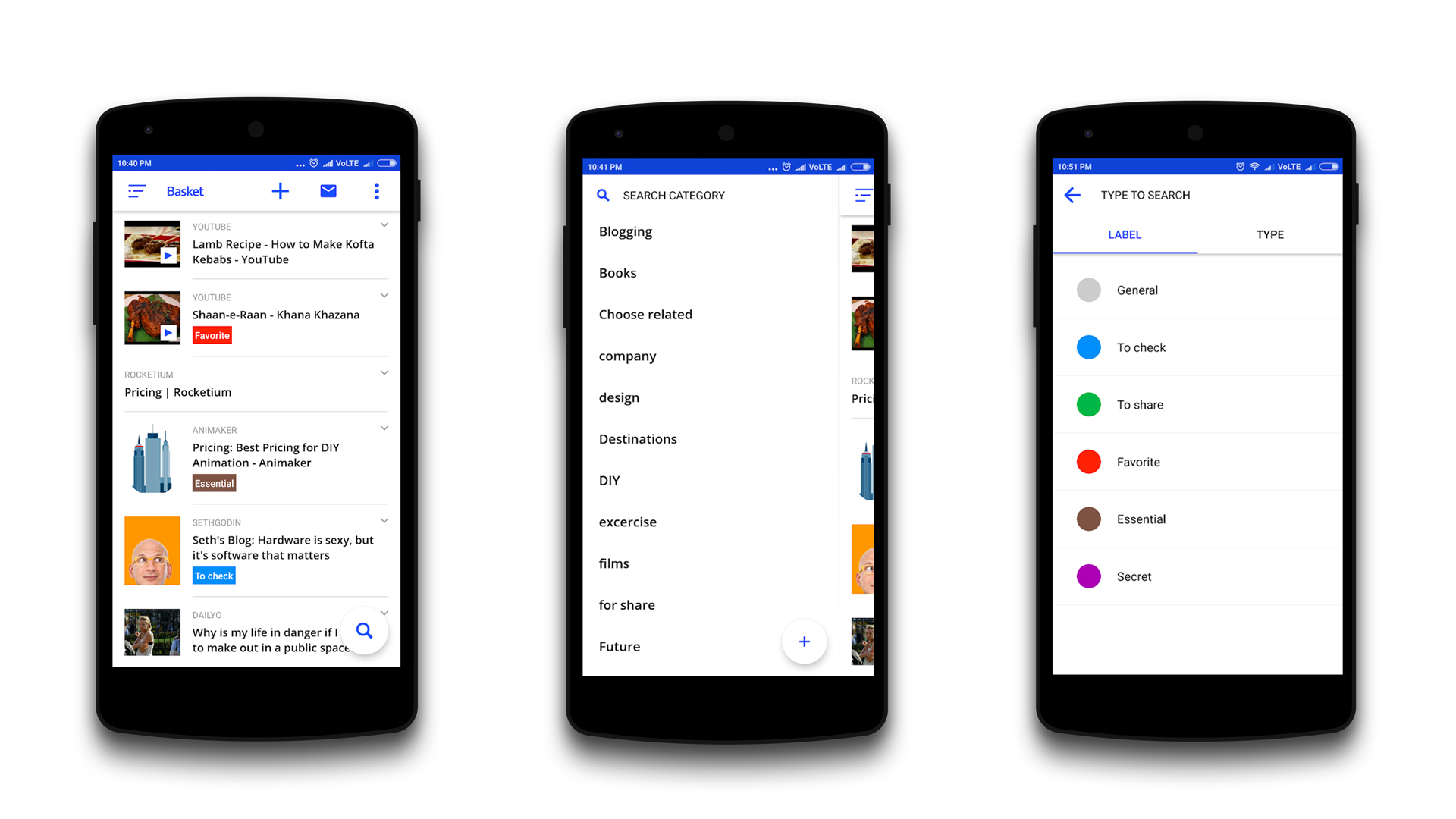 Reading area design
One of the core area of the app is article reading. Here you can access and read your saved blog posts, articles in a clutter free environment, even offline. To help you customize your reading experience we designed it in most effective way.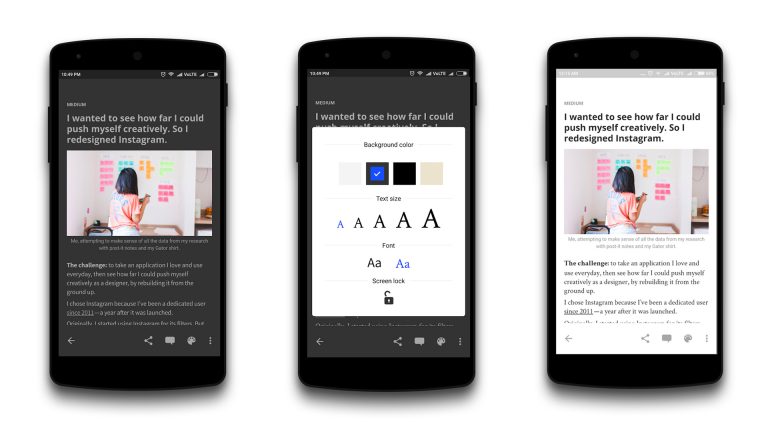 Application development
After the design, as usual we went ahead with the application development. We followed agile scrum methodology through out the development process. Our aim always was to release the features phase wise and to provide a streamlined experience to the users.
Tools used: Android studio, Sublime
Tech stack: XML, Java, PHP, Json, AWS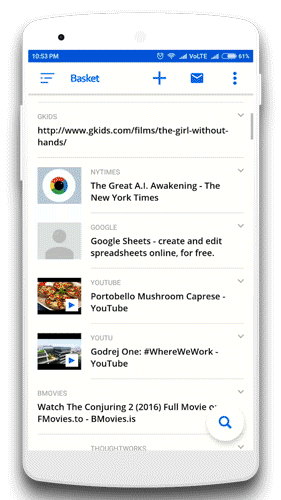 Media says well-designed and executed app
Top media platform like Yourstory said "Basket is a well-designed and executed app. The chrome extension, desktop website, and mobile app complement each other in providing a good overall experience across different platforms."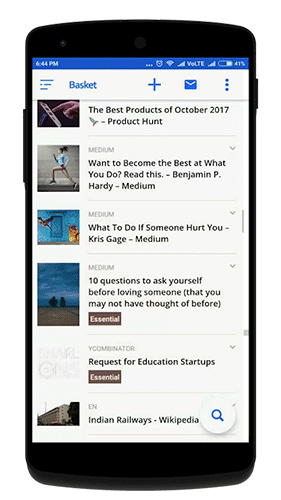 Smart reading mode
Basket have a smart reading mode, which let you customize your reading experience. Read mode of Basket is one of the world class experience we developed compared to the top apps in this segment. Suit yourself with custom reading experience. We developed the app in such a way so that you can see the changes right away and get back to reading in one single step.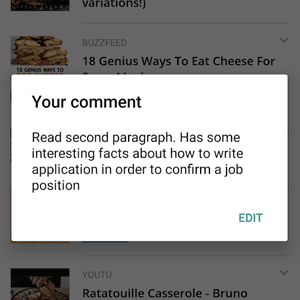 Smart Notes
Notes is an integral and intelligent integration in the Basket app. We design the note module in such a way, so that it can be easily accessible from the article reading area. Adding a note is a cakewalk from both Article add section and article reading section.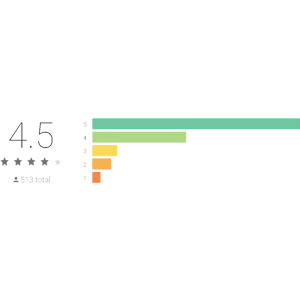 Intelligent use of ratings
To reduce negative review and to increase positive vibe and development, we worked on custom review gathering form. It allows a user to go to playstore if the review is positive, else let them fill up the grievance on which we work on and provide new updates