HCD Chauffeurdrive website design and development
HCD Chauffeur Drive is a UK ground transportation management company focussed on providing you the very best in the British chauffeuring experience.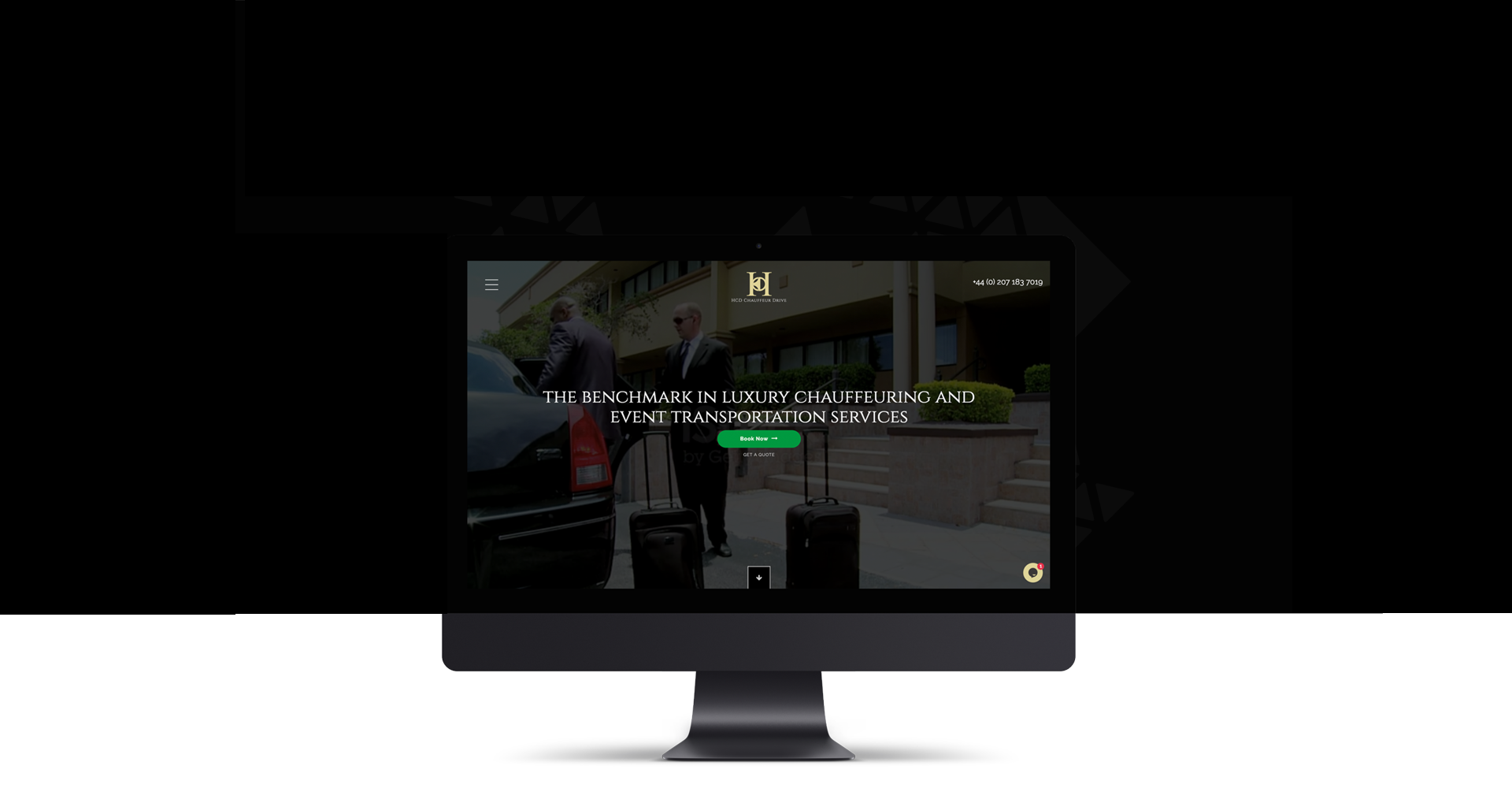 What we did
UX/UI design
Website development
Project Details
As part of their revamp branding, HCD wanted to design and develop a new website. The objective was to do something different from their competitors keeping in mind simplicity and their customer satisfaction. As most of their clients are C-level executives and VIPs, we went towards a posh and simple website design with their brand color black.
The website design and development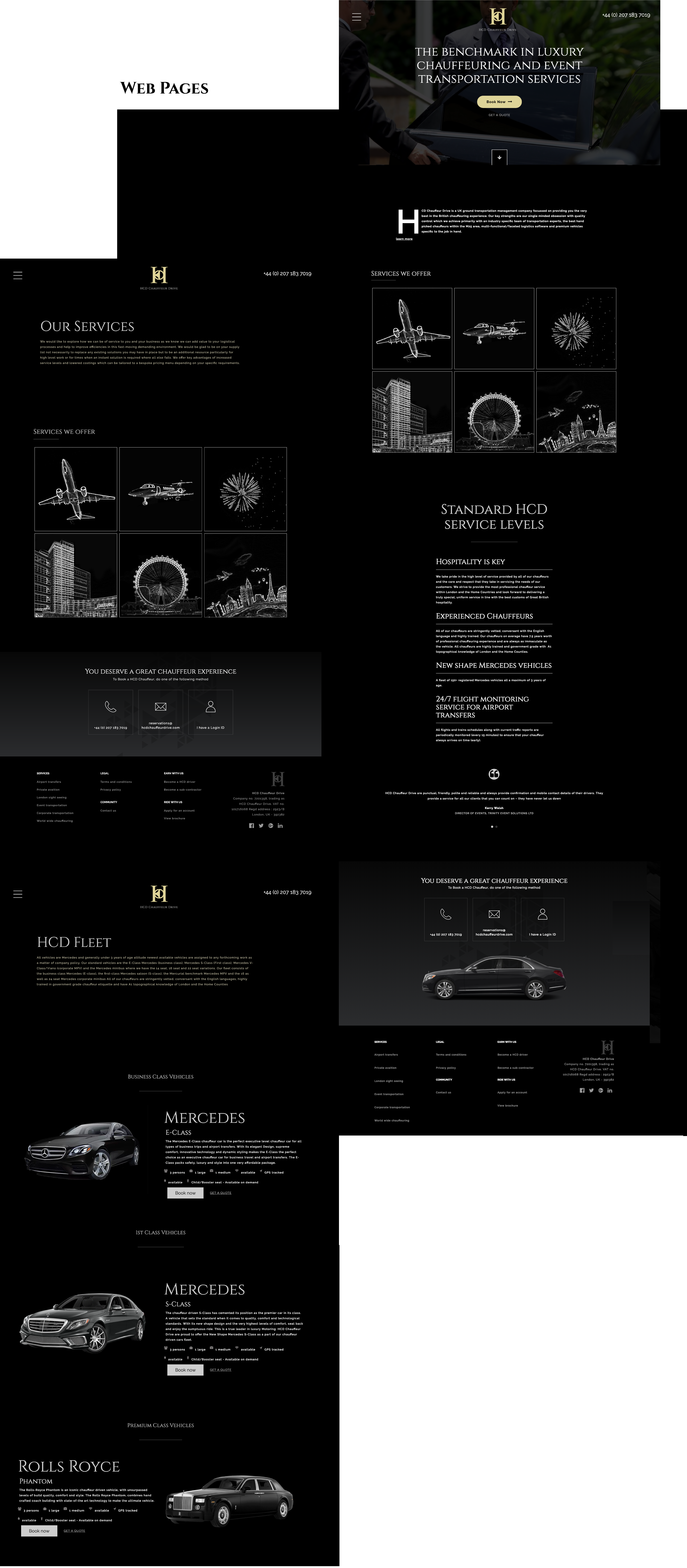 Responsive design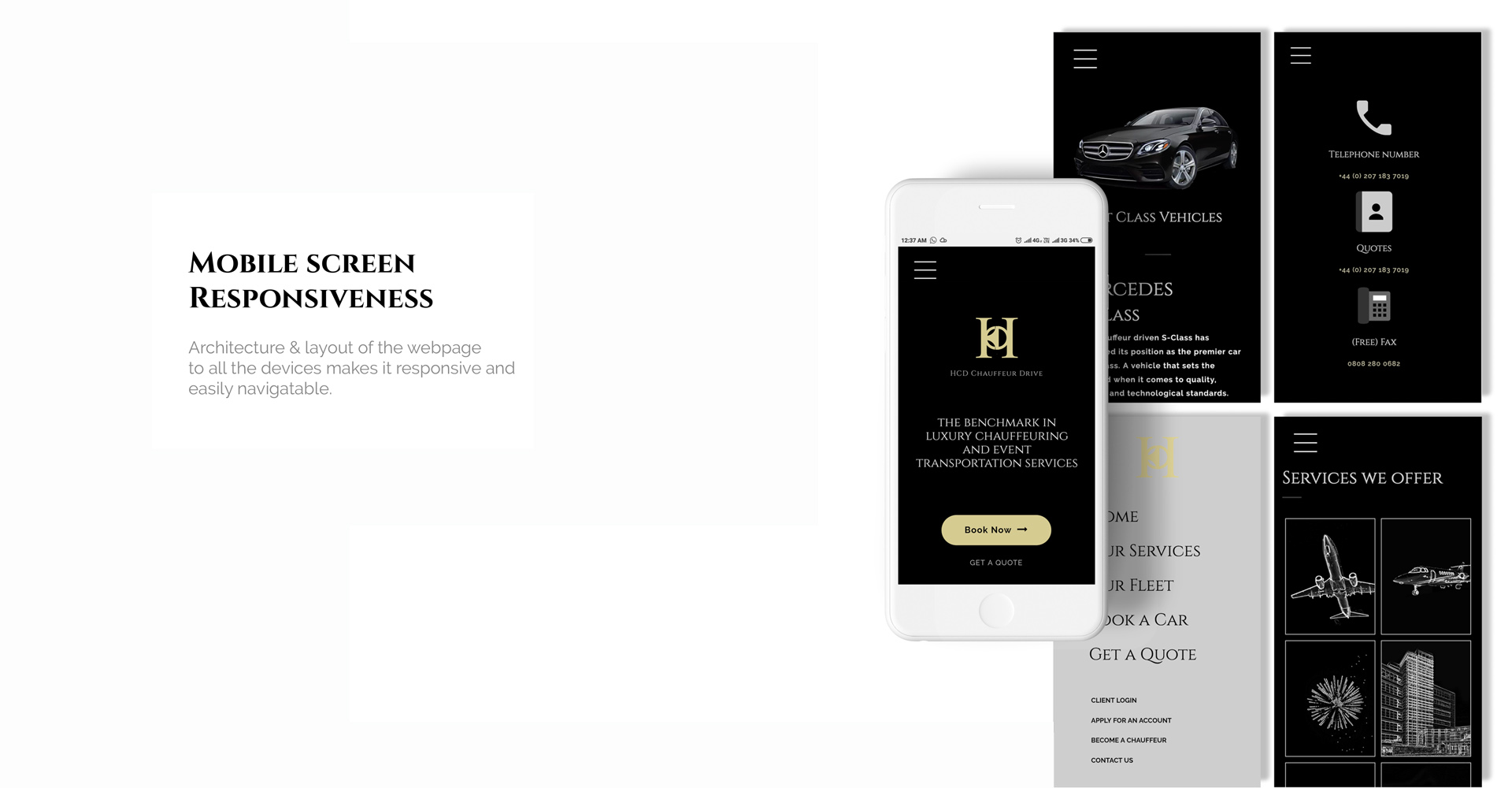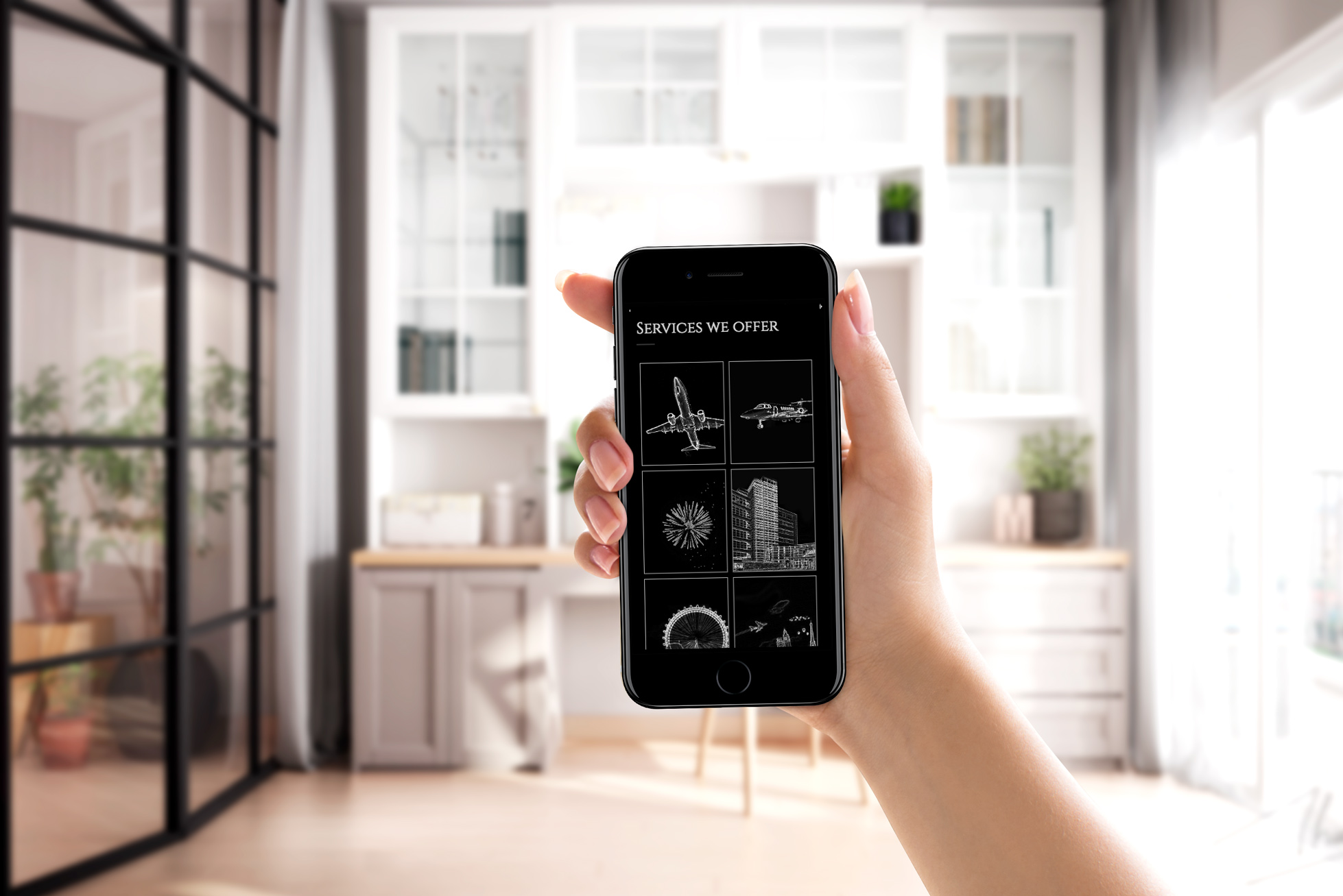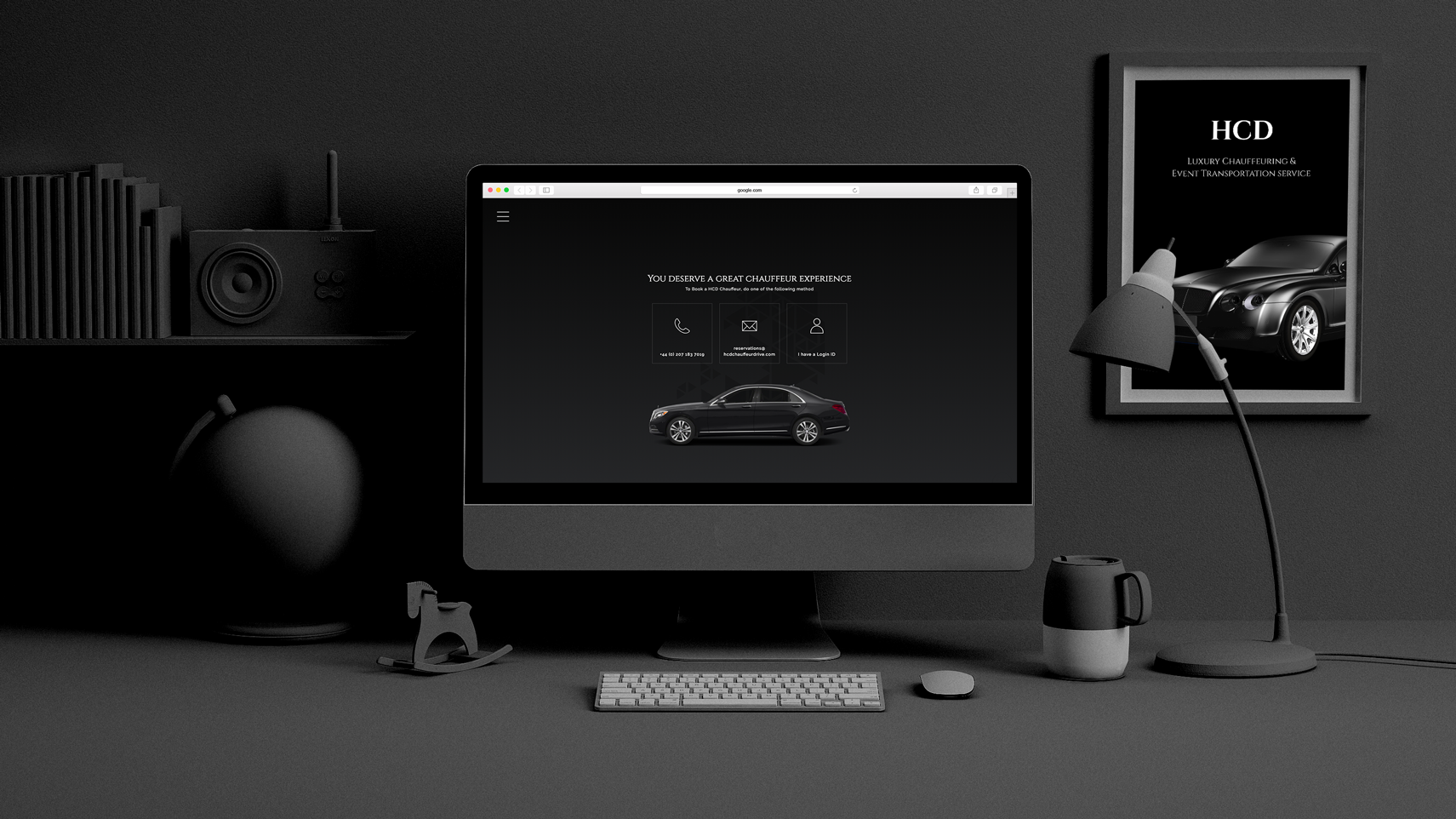 TFL Compliance
We helped HCD chauffeurdrive with TFL compliance. Transport for London always has strict rules for a system and data maintenance. We updated the system properly to ensure they gets the green signal.
Operations team efficiency increased during job covering by 37%.
Appradius team enhanced the experience of a job booking to coverage by a chauffeur so much that the operations team did able to handle the jobs with more clarity. This leads the performance increment up to 37%.