HCD Chauffeurdrive Identity design
HCD is a ground transportation management company focused on providing you the very best in the British chauffeuring experience. They are obsessed with quality control which they achieve primarily with an industry specific team of transportation experts, the best hand picked chauffeurs within the M25 area, multi- functional/faceted logistics software and premium vehicles specific to the job in hand.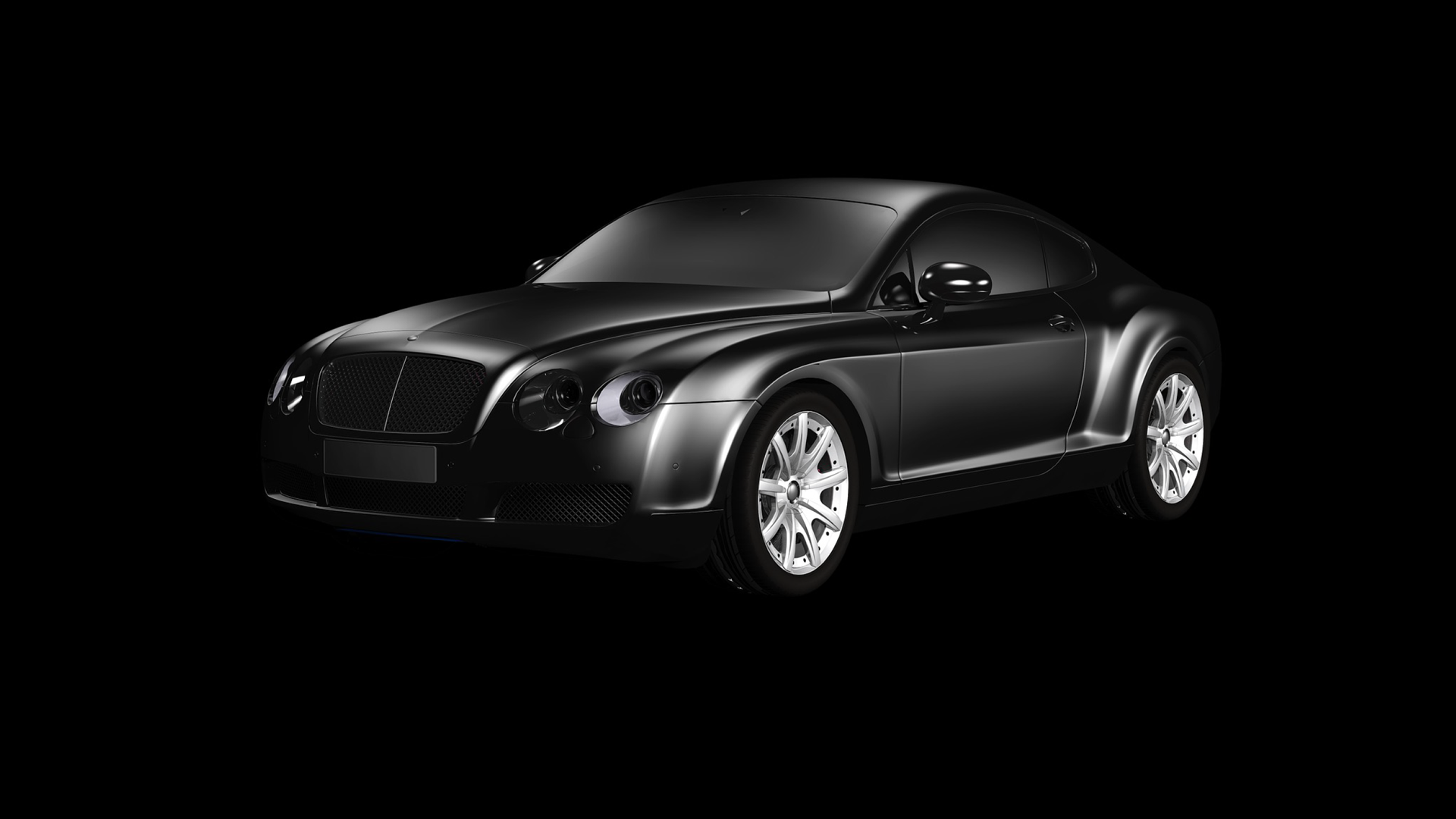 What we did
Logo design
Brochure design
Business card design
Letterhead
Project Details
The requirement: HCD wanted a visual makeover keeping their black theme as primary. Our job was to create a logo and respective merchandise design like brochure, business card and letterhead which will give them an edge over their competitors.
HCD wanted to redesign their identity to impress quality customers. Their objective was to enhance business through stunning visual branding. As part of it Appradius designed their logo, brochure, Business cards and website.
Project Approach
Understanding the requirement > Discussing their preferences and thoughts > Competitor analysis > design and iterate upon feedback
Design of the Logo
We wanted to create a logo which reflects their business and creates a memory with the people who comes across their brand.
The finally accepted logo was something amazing we created for the brand. The logo takes their primary brand name, i.e. HCD and also reflects a 'steering wheel', i.e. familiarity with the Chauffeur (a man behind the wheel)