PHP development services
Our team of hand-picked senior devs works hard every day to dispel the myth that PHP is too ancient for some new, kickass products. At the end of the day, it all boils down to knowing how to do things right, and that's where our hard-won experience in PHP software development pays off.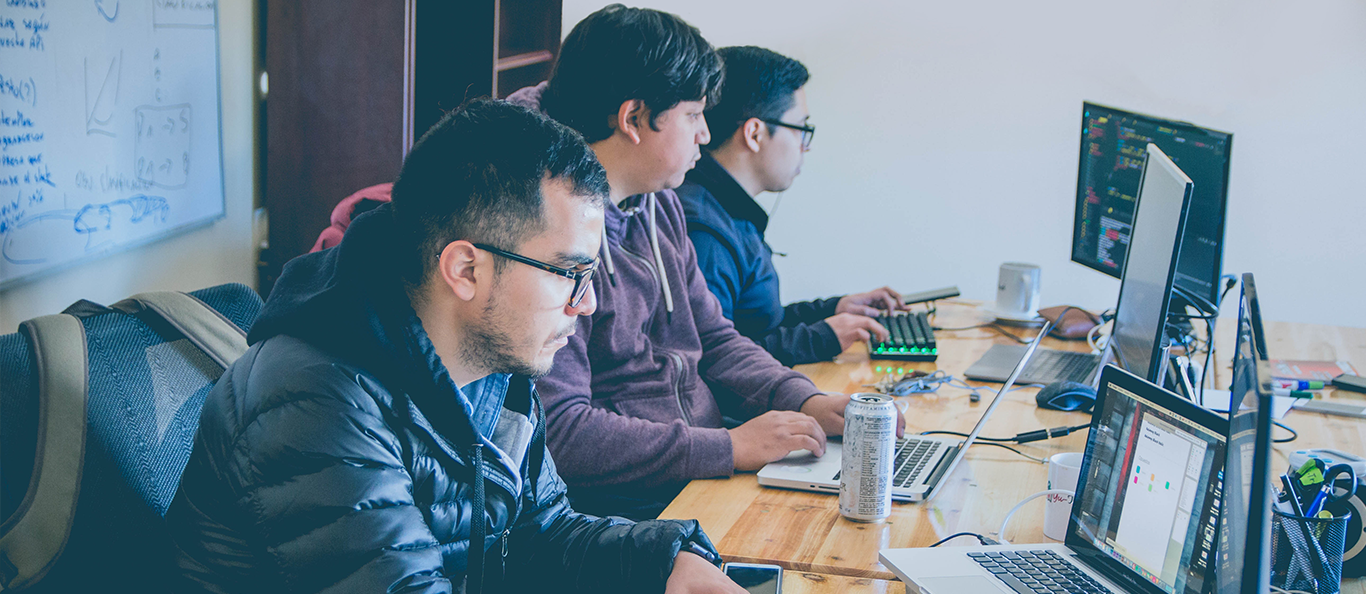 Advantages of using PHP
Reliable yet cost effective
Applications build with PHP are scalable
Secure frameworks available
Popular CMSs are on PHP
Why choose AppRadius for robust PHP solutions
High-performance and secure websites on Drupal
When it comes to building great websites, we choose Drupal for its endless abilities to create something new without reinventing the wheel. With a rich set of out-of-the-box tools and an excellent security layer, Drupal makes a perfect match for AppRadius clients who seek super flexibility while tailoring their products.
Working with secure and proven frameworks
We work with secure and proven frameworks like Laravel, Code Ignitor, Zend to build your products. Along with custom PHP, we rely on this frameworks due to scalability, security, and easy future enhancement possibility.
WordPress website development
For blog based websites and light informational websites still WordPress rocks. Many media websites and e-commerce websites are running on WordPress.
Technology/Areas explored by our team
Zend framework

Laravel

Drupal

WordPress
Excellent, working with Redelegant. Thanks to their knowledge and determination our website looks great and functions really good. I recommend anyone who is looking for a custom website to give them a call and speak to Ranit, he will guide you in the right direction.
Get your app