The approach
Understanding system objective and SOW.
Back-end and Front-end team-meeting and sorting out dev work framework.
Weekly status call and timely code commit to ensure the project is in right track.
Live data testing and quality assurance.
REST API integration
Appradius React JS development team worked tightly coupled with Caramel back team in the REST API integration. After developing the system design with HTML5 and CSS we started with the components, elements and routing.
We React we built load less super fast system for fleet management. Both teams were happy to be able to break the stereotype of slow, complex fleet management systems.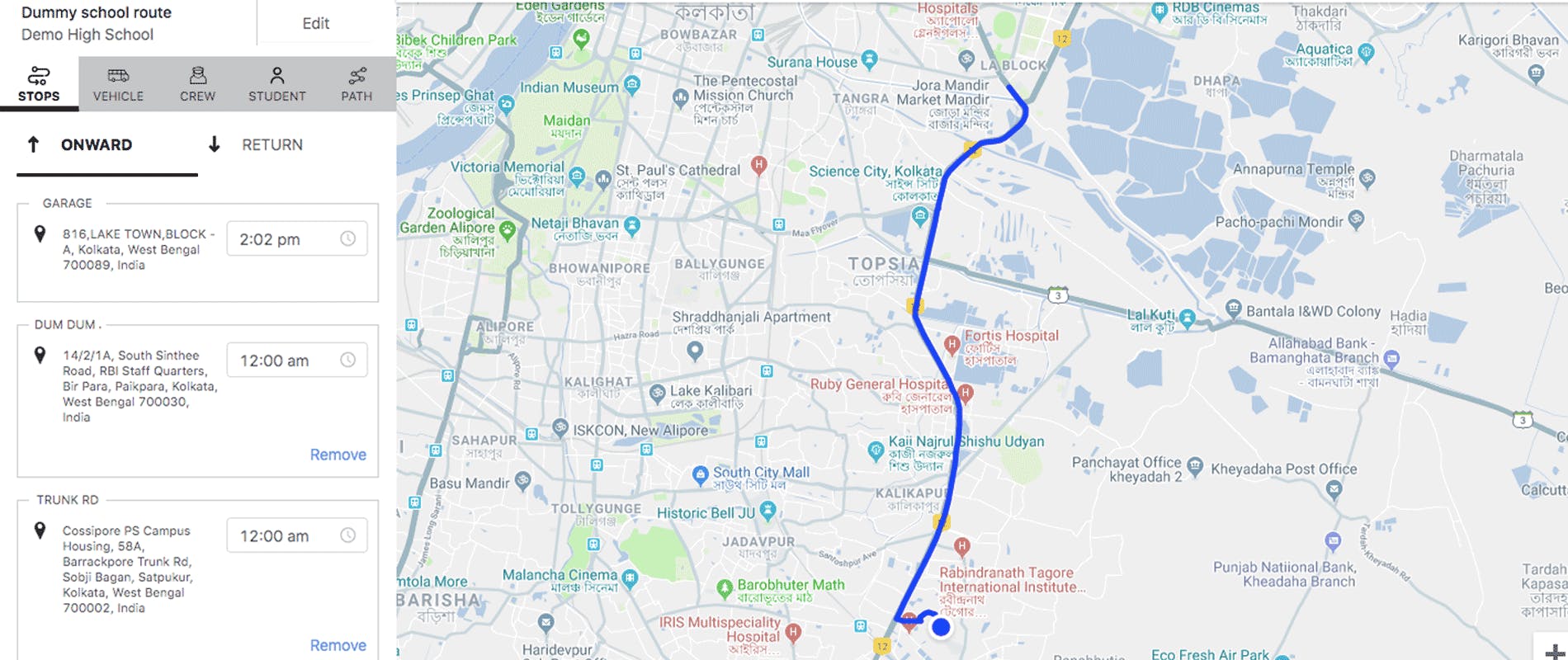 Google maps integration
Being a fleet monitoring application, the system is heavily coupled with Google Maps. Caramel monitors several data parameters for a vehicle to ensure transparency, safety, and integrity. We at appradius mapped all data points like -
Vehicle speed
Driving history
Live location tracking
Routes
in Google maps to provide visibility, compliance, safety and maintenance tools in one-solution.