Convert your old website to Super Fast, Load-less React SSR Website
We develop your website on ReactJS along with Server-Side Rendering (SSR) technology to make it Fast, Load-less, Server-independent, API driven, Dynamic and SEO friendly. React based websites are highly customizable as per your need.
25% OFF
on converting your existing website to React SSR. The offer valid upto orders in between May 1 - May 30, 2019. Limited intakes.
Your website will be faster
A React SSR website loads much faster than any other website. React SSR is served by NodeJS server. Since NodeJS is a enterprise-ready back-end service, naturally it's much faster than Apache, ngnix. And that's the reason TTFB (time to fast byte) is always low and the website renders in browser in blink of an eye.
API based dynamic content
Forget about WordPress, Drupal. With headless CMS and React, the whole website will be API based, fast, and SEO friendly.
Loadless experience
Your entire website will be a loadless build. It means whenever someone will click on any link, your page will be loaded in milliseconds with a progress-bar instead of loading the entire page by showing a blank/loading screen in-between.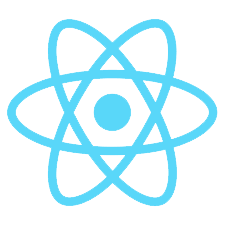 Powered with React-by Facebook
We all know React is a powerful framework developed by Facebook. With it's powerful caching, routing mechanism, you can get a next-generation website which is highly customisable, fast, secure and light-weight. We couple React JS along with NextJS to make your website future-ready.
PWA Ready
Heard about Progressive web app? FYI, a React SSR app is by-default PWA ready. If you are unaware about PWA, you should read how top brands are generating more revenue with PWA.
We integrate analytics
Along with analytics like Google Analytics, Mixpanel, Hotjar, Luckylink, we also integrate live-chat softwares in your website as per your requirement.
Minimum Maintenance
We deploy your website in production version along with PM2, which typically never crash and reopens automatically if any odd happens.
Good Support
Appradius provides good support in future enhancements of your website based on your strategies , goals and analytics data. As React SSR is totally API based, we can alter the front-end any time cost effectively.
Great companies around the globe using React SSR. Reason, you should too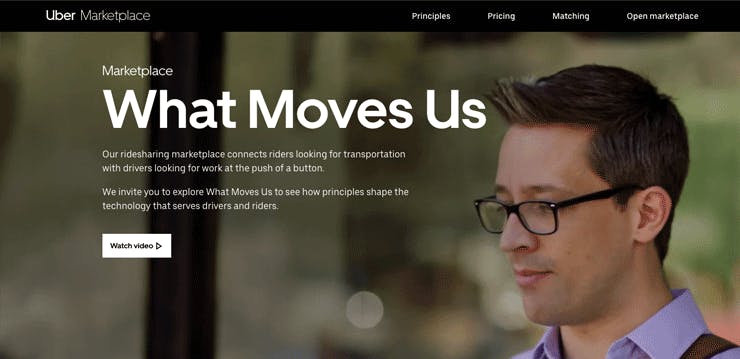 Uber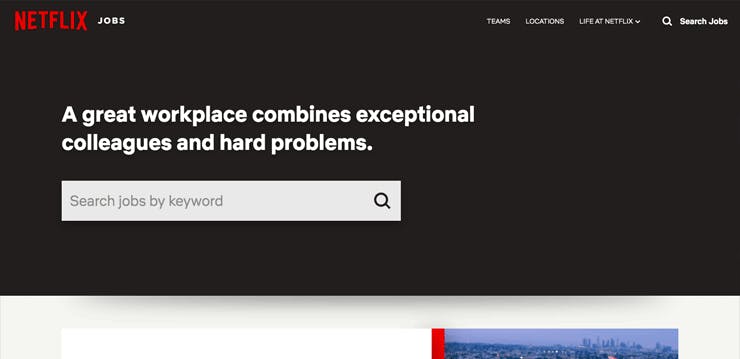 Netflix
Mostly Image-Text based Website built with React SSR for fast loading. Integrated CMS and Analytics
10-15 Pages with Dynamic Content
Premium
WEBSITE
Simple but illustrative website for impressing website visitors and gathering more leads
WEB APPLICATION
E-Commerce
Property Listing
Directory Website
Coupon Website
Social Network
Course Website
Products where SEO is mandatory, we build these web applications on ReactJS with SSR Technology to ensure the best SEO along with Scalability, fast load and modern approaches
Flipkart, Amazon, Deliveroo, Netflix and countless others are already using it
Get a Quote
Answer couple of questions below and get a quote instantly mailed to your e-mail ID
Do you want to convert an existing website?