Automated complain management system for Harbauer
Harbauer India is wholly owned German Subsidiary of Harbauer GmbH headquartered in Berlin, Germany and engaged in Environmental Engineering Technology including Effluent Treatment Plants, Sewage Treatment Plants, Waste Water, Soil Treatment, and many other.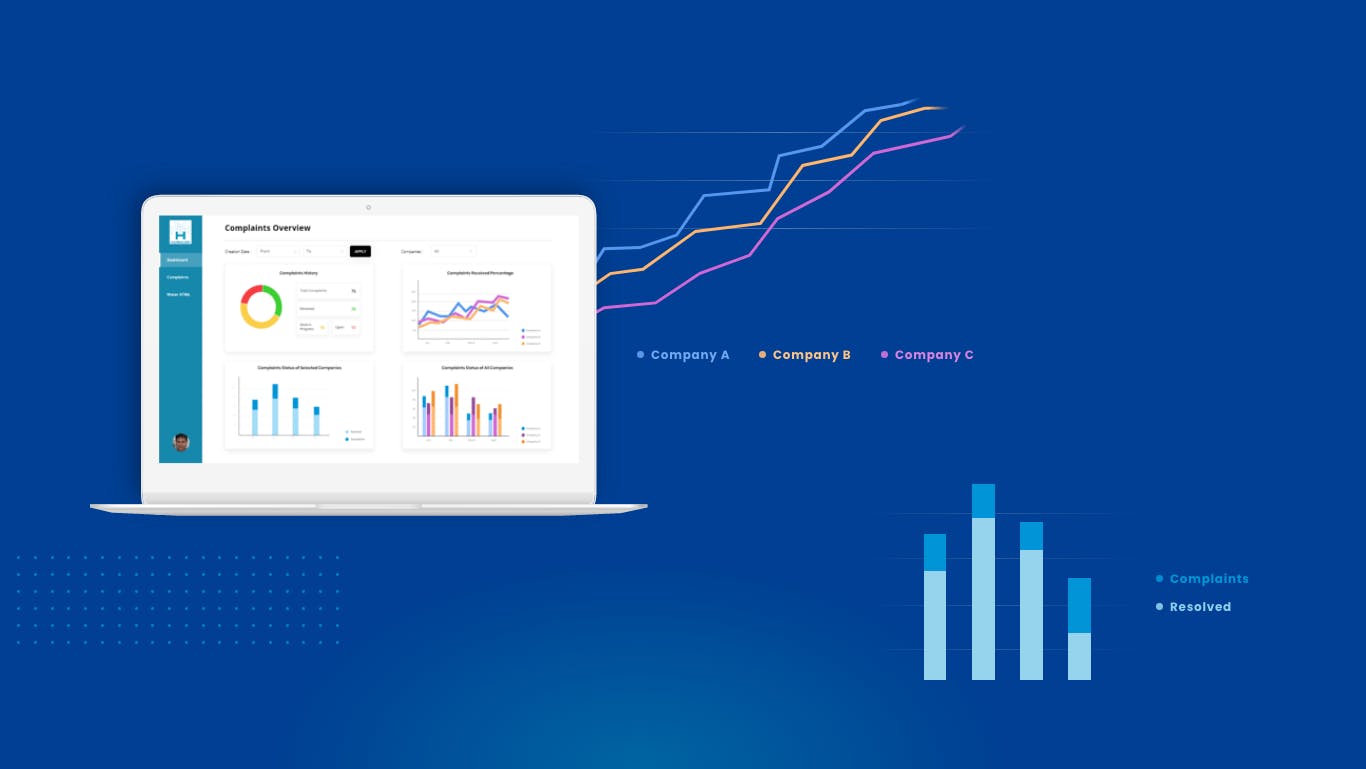 What we did
Product Engineering
Product designing
Quality analysis
IVRS implementation
Project Details
Harbauer provides a wide range of water treatment options to its customers.
Harbauer provides a wide range of water treatment options to its customers. They shipped the technology to the nation of Germany, Bangladesh and India.
Harbauer is one of the major players in the arsenic removal market. In India, they are helping local governments and private initiatives to provide school children with access to clean drinking water.
Project Brief
Harbauer wanted an automated complaint management system for their water ATMs. Our job was to help them and their clients with proper data visibility.
Objectives of the project
Automating all the complaints coming through the helpline.
Managing the complaints and relevant data.
Providing proper visualization of the data.
How we did it
Developed a scalable web application
Possibilities of scaling the project in different verticles are very likely in the near future and we developed the web application accordingly. User experience is one of the key aspects which our design and development team ensures while working on the application. The technologies we used, helped the client in reducing manual effort.
Integrating IVRS system
Our engineers worked with an IVRS system and coupled it with the CMP (Complaint management Portal) to provide seamless service to the end-users. The whole system was designed in such a way that it can help the complaint handlers, technicians, and reporters with ease.
The Work