The waste management problem
Society needs a bin on the streets as nobody wishes to carry mobile waste with them and they have to dump on the streets if there is no proper infrastructure.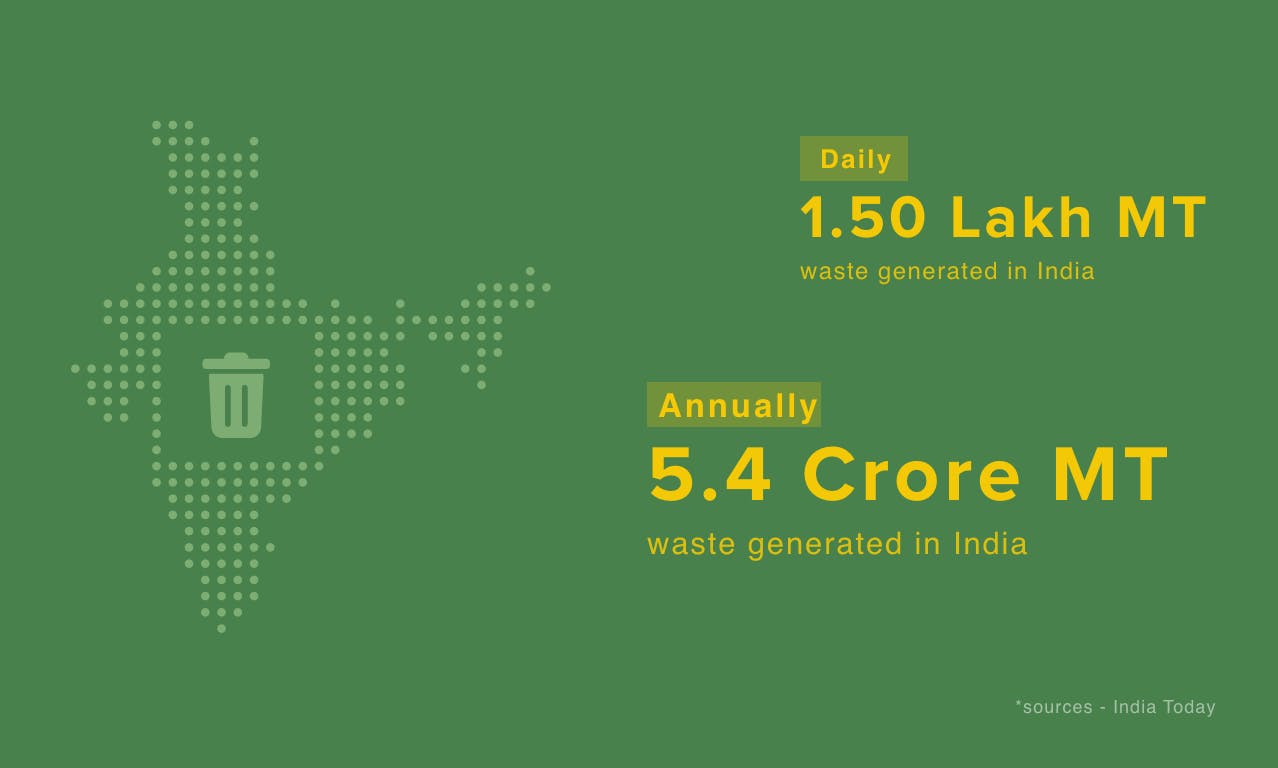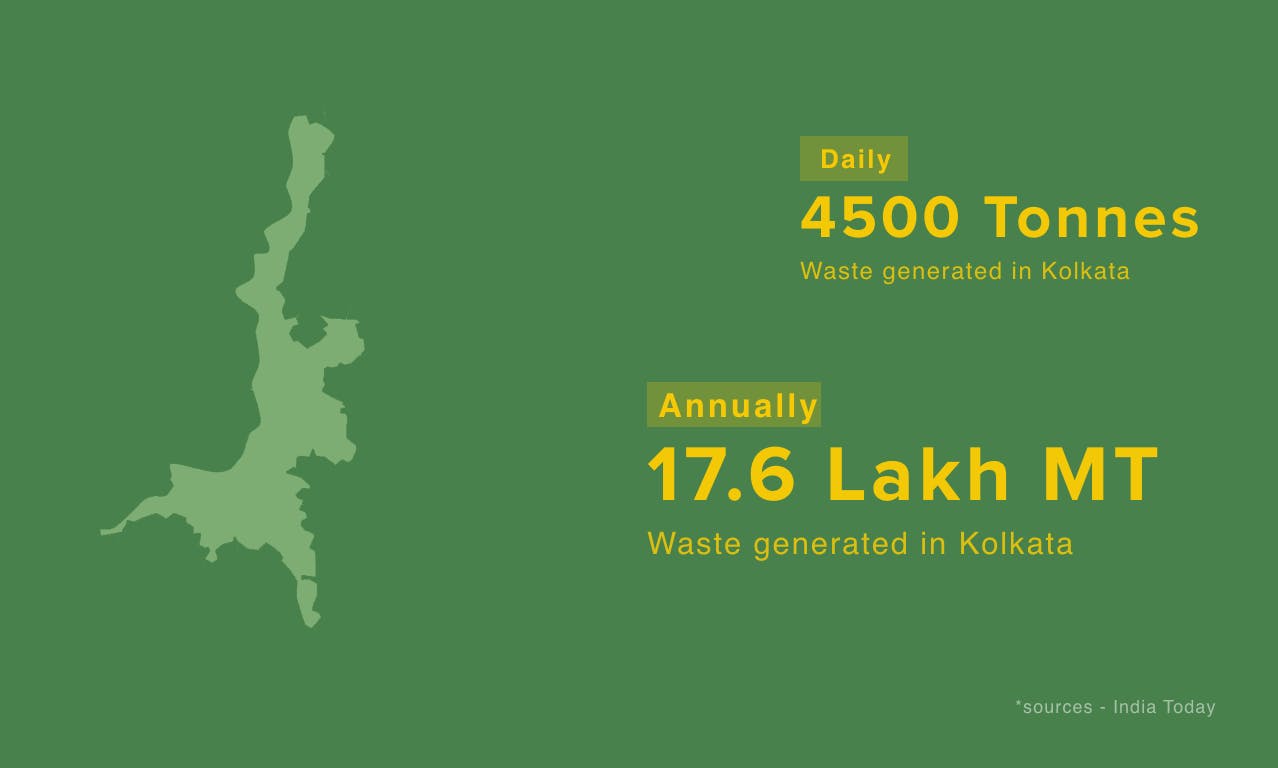 The client installs waste bins at no cost to municipal bodies and even take its maintenance on a daily basis. 
The great thing is it is a self-sustainable model. The USP is the maintenance of litter bins.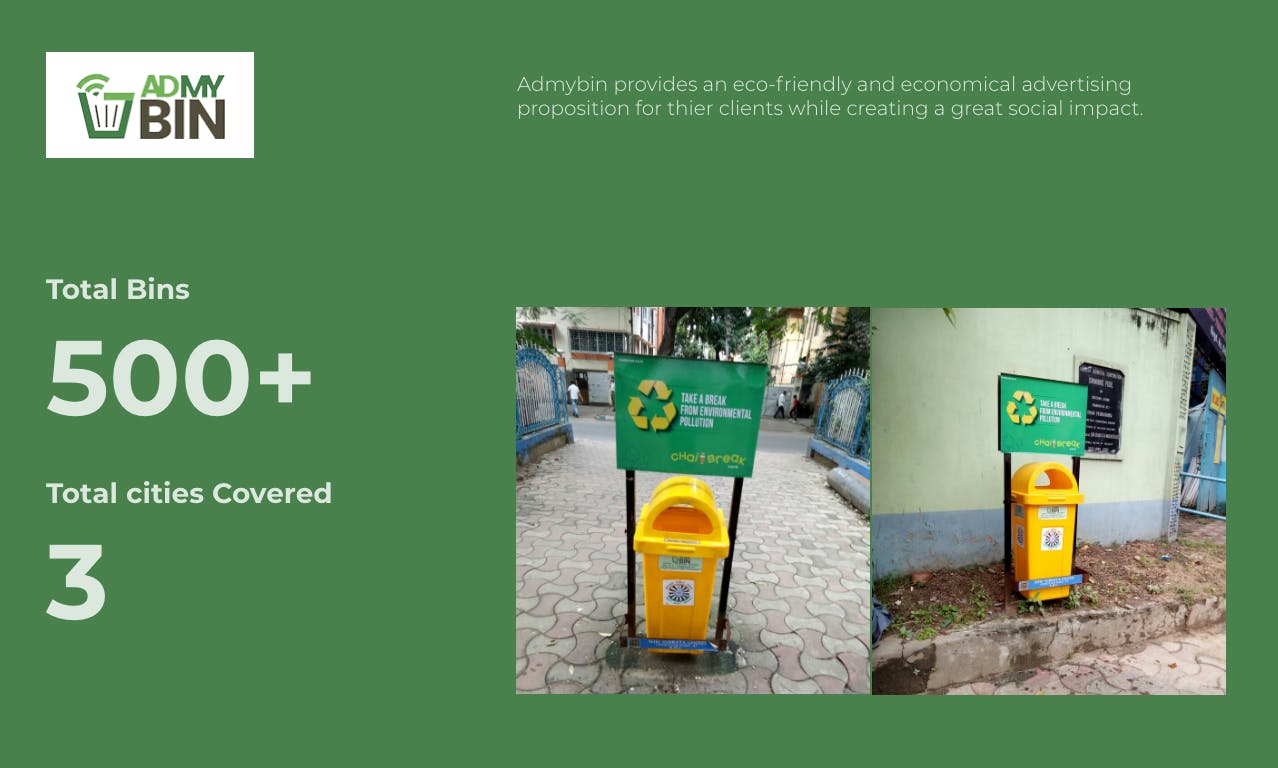 Project Brief
Admybin wanted a system that will help them to manage their whole waste collection and management system.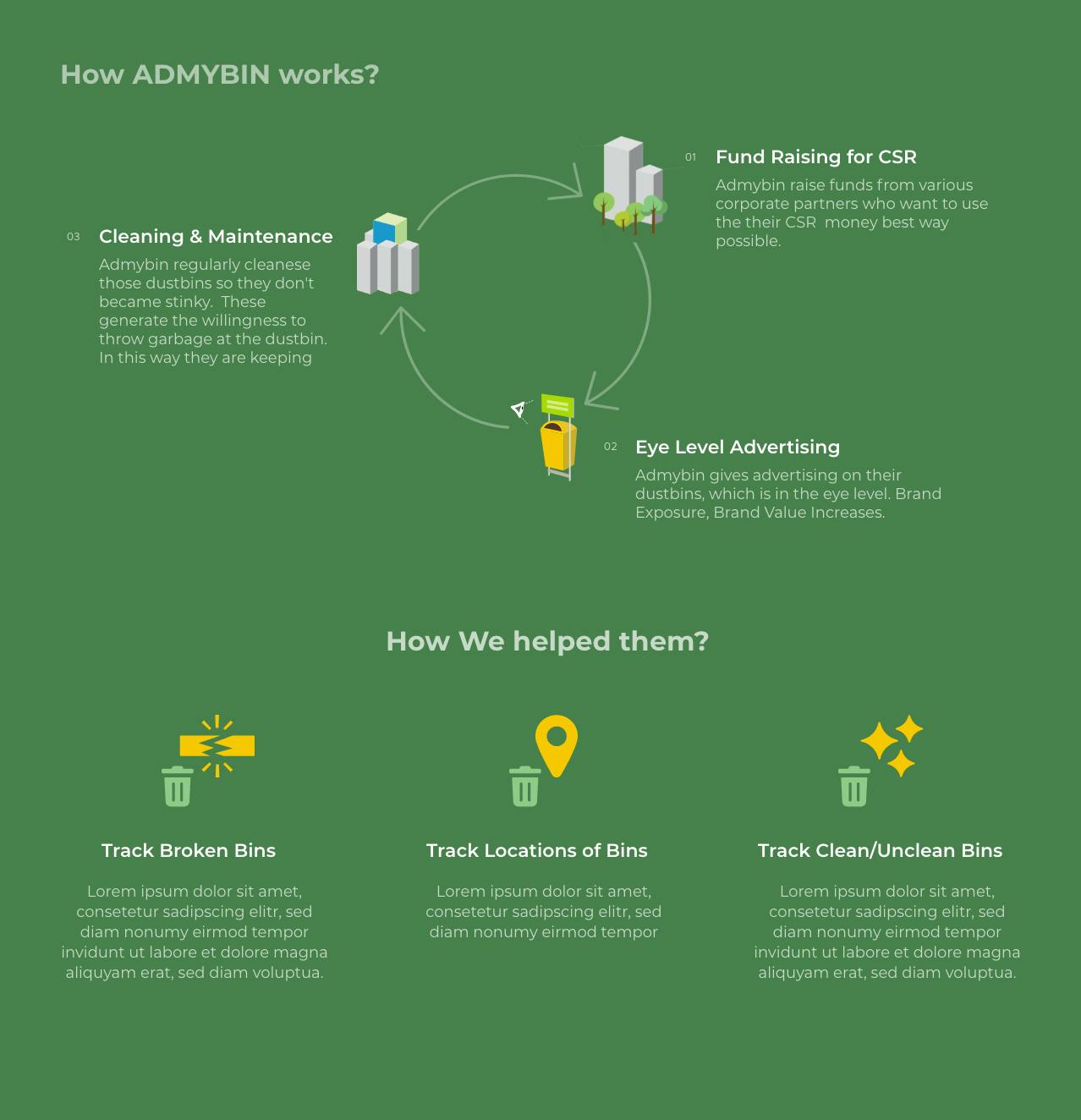 Objectives of the project
Manage the resources and track their details.
Create the waste collection route for the collection vehicles.
Create and manage data for the smart bins.
Track the journey of the vehicles and see reports based on the Google map data.
Providing proper visualization of the data.
How we did it
Developed a scalable web application
Possibilities of scaling the project in different verticles are very likely in the near future and we developed the web application accordingly. User experience is one of the key aspects which our design and development team ensures while working on the application. The technologies we used, helped the client in reducing manual effort.
Integrating Google Maps
Due to the Bin and vehicle monitoring feature, the system is heavily coupled with Google Maps. Admybin monitors several data parameters for a vehicle to ensure transparency, safety, and integrity. We at appradius mapped all data points like -
Vehicle speed
Driving history
Live location tracking
Routes
in Google maps to provide visibility, compliance, safety and maintenance tools in one-solution.
The Work